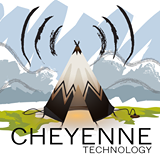 Cheyenne Technology
Today at 10:23 am
True?
Love this quote from Mark Cuban! Check us out at
http://bit.ly/PRoPhk
#startup #entrepreneur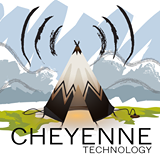 Cheyenne Technology
December 5 at 1:04 pm
1. Give every project some structure—no matter how small.
As a freelancer or solo founder, staying on task is tough when you're your own boss. These "solopreneurs" share their secrets.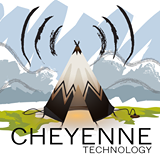 Cheyenne Technology
November 30 at 4:44 pm
Do you struggle to remember names? This might make you feel better.
It's called the baker/Baker effect.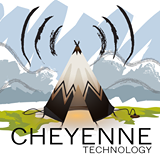 Cheyenne Technology
November 28 at 11:18 am
Compelling read, though what if your business depends on social media?
Our increasing addiction to the constant stimulus of updates, likes and posts is damaging our ability to concentrate deeply and focus on work that matters.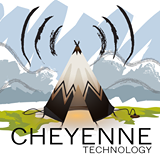 Cheyenne Technology
November 22 at 2:41 pm
specialization-run-amok is leading us to a future in which every recipe will require its own unique, dedicated gadget, writes Keith Blanchard.
A humble home chef bemoans the rise of sauerkraut-making kits, mini-donut machines and other dubious cooking gadgets.