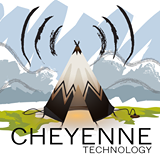 Cheyenne Technology
Yesterday at 6:58 pm
"The biggest driver for happiness is about relationships. You can have all the organized yoga activities at your workplace you want, but if you don't have a culture fostering positive relationships between different people working there, you're not going to see the kinds of results you want," says Holocomb. "That's nebulous feedback, but one of the most surprising things to me was how important relationships are. Given that we spend the bulk of our time at work, fostering good relationships is critical.
Data from 10,000 Pebble users doesn't lie: Here are hacks to make your workplace culture happier and more productive.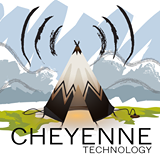 Cheyenne Technology
August 26 at 4:57 pm
Happy National Dog Day!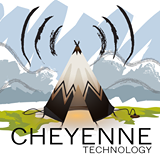 Cheyenne Technology
August 24 at 11:19 pm
Your LinkedIn photo might be why you're not getting hired:
http://buff.ly/2bAs5IV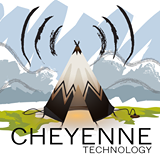 Cheyenne Technology
August 15 at 6:58 pm
"There are three kinds of people — the people who never learn from mistakes, the people who learn from their own mistakes and the people who learn from other people's mistakes. " - Christa Quarles
The chief of OpenTable says she can change course much faster if teams don't waste time trying to make something perfect before they show it to her.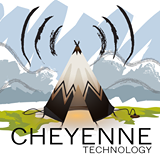 Cheyenne Technology
August 12 at 4:56 pm
Mark Cuban sits down with U.S. Small Business Administration chief Maria Contreras-Sweet to talk about common mistakes he sees that business owners make.