Cheyenne Social Media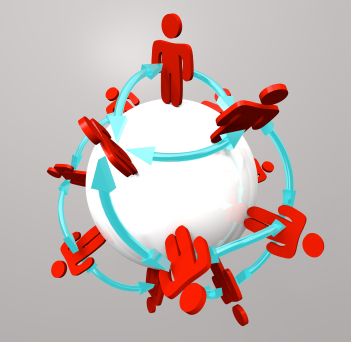 If you're not convinced that social media is important to your business, consider the fact that for over a year the amount of time people have been spending on Facebook surpasses the amount they're spending on Google. Other interesting facts include:
Is Your Business Connected?
As demonstrated on our own website and those of our clients, Cheyenne Technology - based in Cheyenne, Wyoming - can integrate your social media presence into your website and marketing plan. Contact Us for more information!